Craft Classes For Makers, By Makers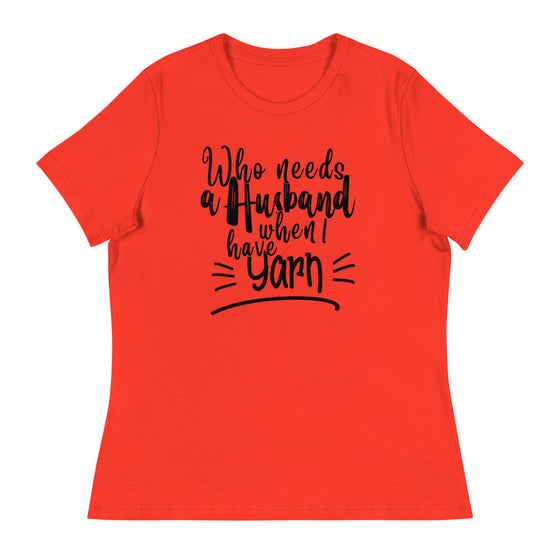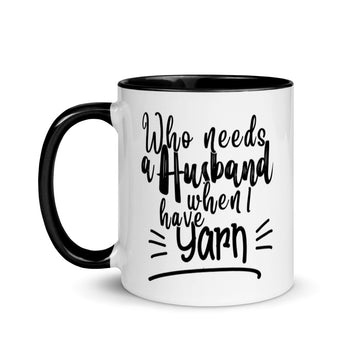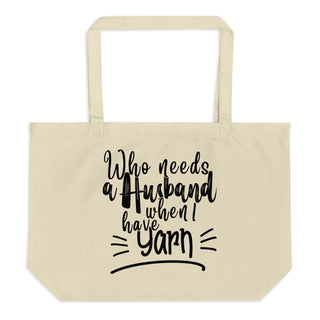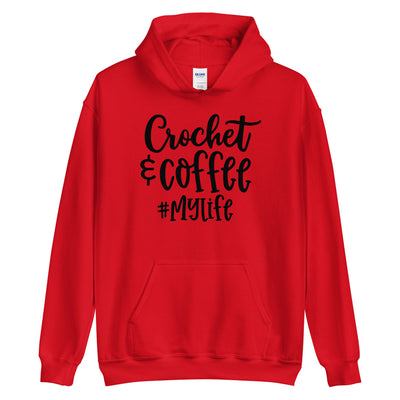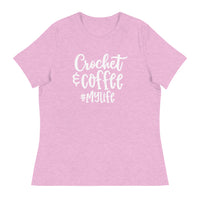 All New
Merchandise
We know how much you love yarn-ing and crafting so... we put together these cool new merch just for you. Now you can let everyone know just how much of a serious crafter you really are!
Get Our Merch Here!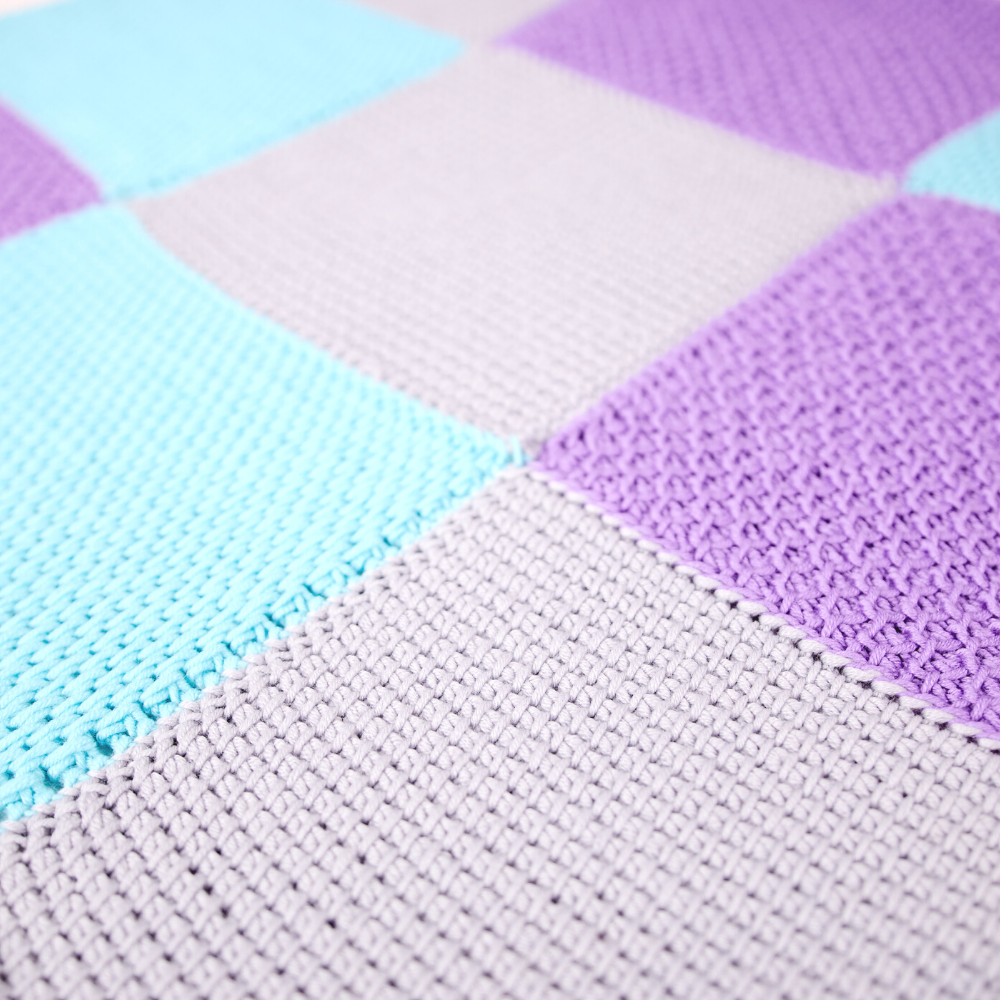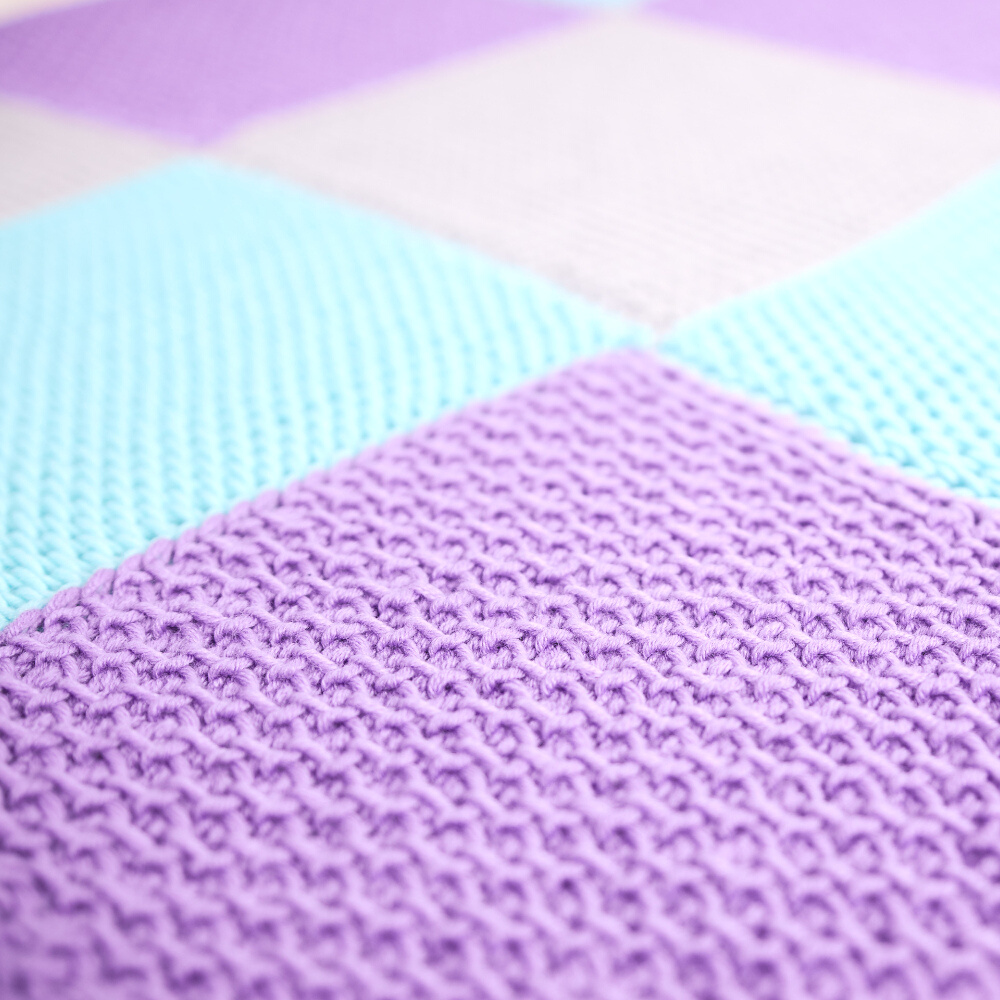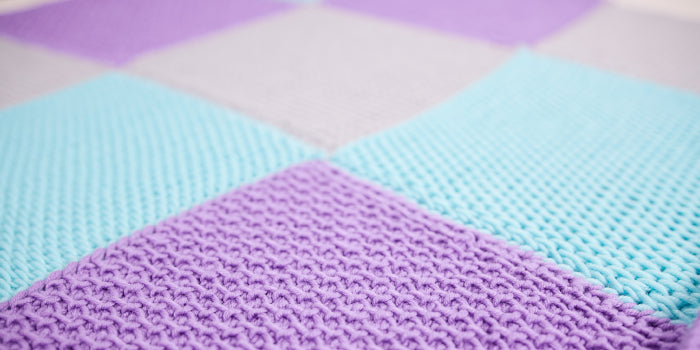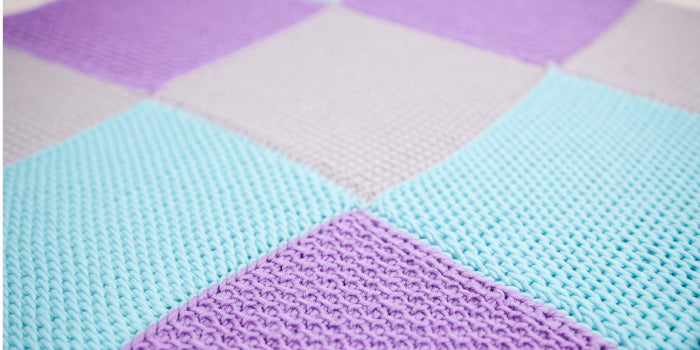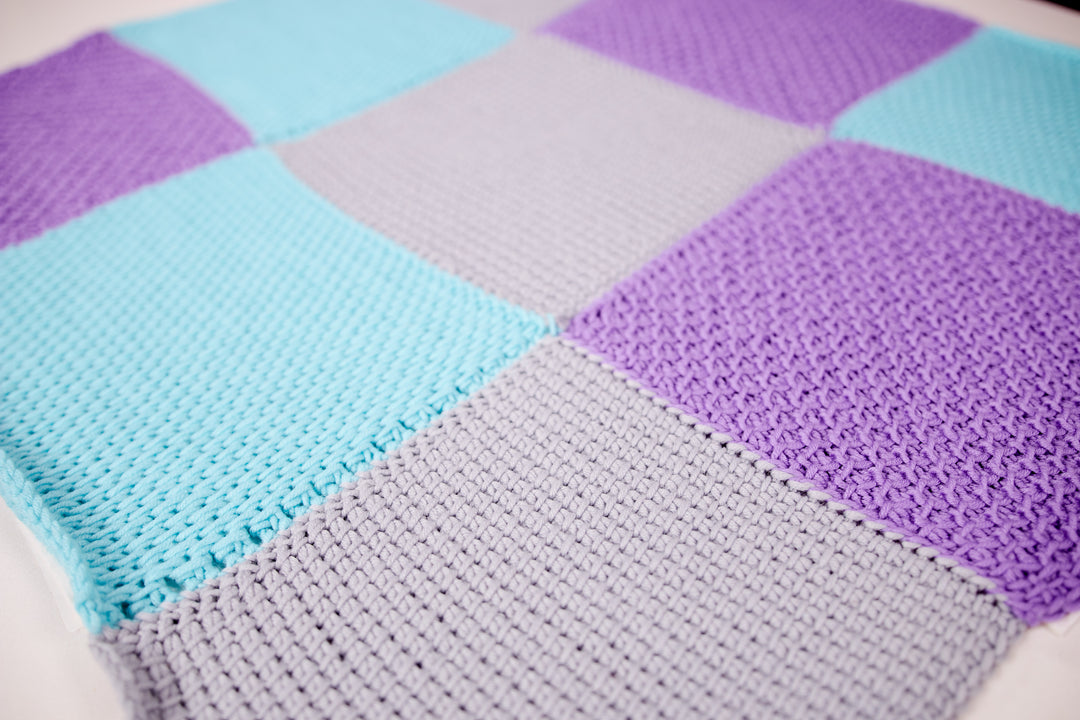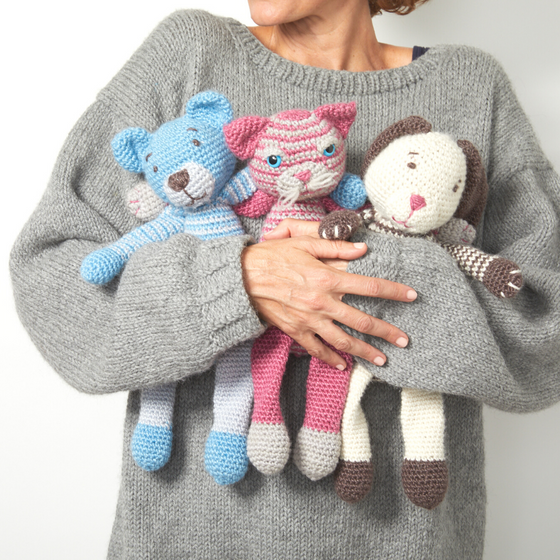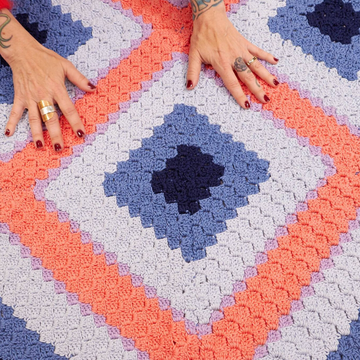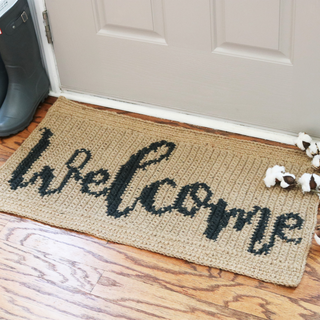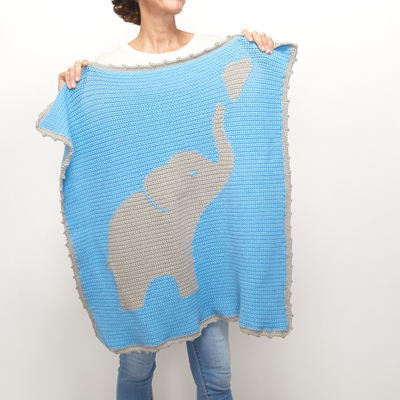 Check It Out
Crochet & Knit Alongs
Love to crochet along? With every single class on Stitches you get access to the community crochet along, access to the instructor, video instruction, downloadable pattern and the opportunity to win yarn prizes!
Shop Crochet Alongs
Shop Knit Alongs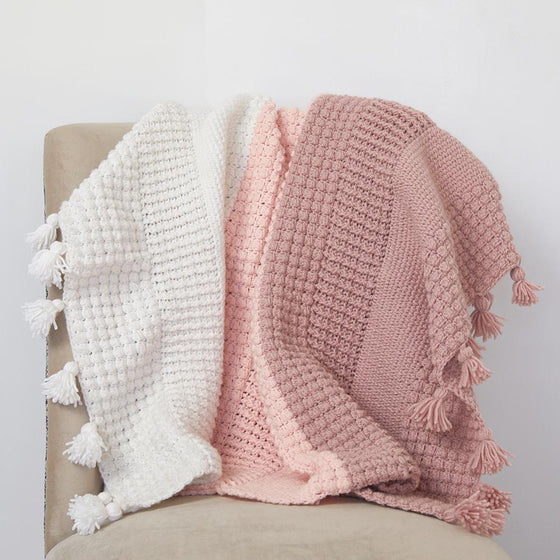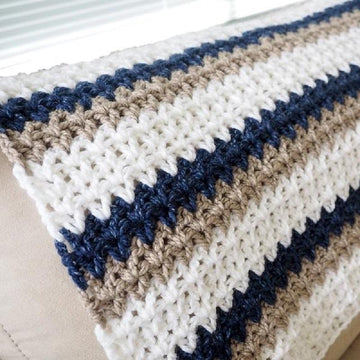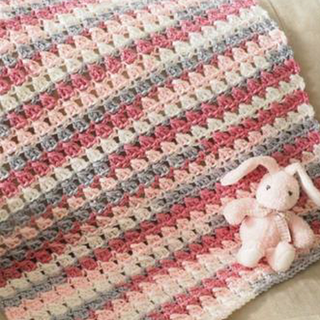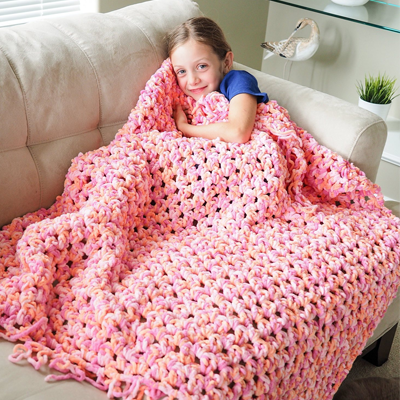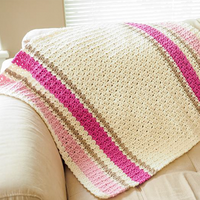 Brand new
Crochet Patterns
Just want to go straight to crocheting? Check out our select crochet patterns!
Shop Ad-Free PDF Patterns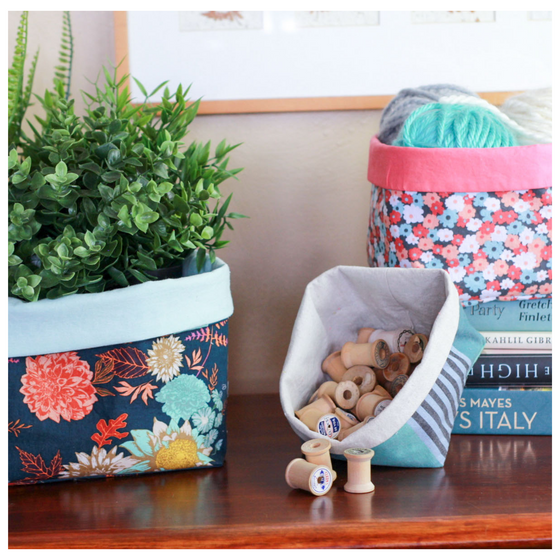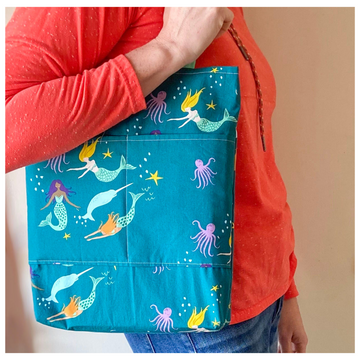 Try it
Sewing Classes
Introducing our brand new sewing classes. Love to sew? Check out one of our new video classes with step-by-step instructions.
Shop Sewing Classes & Patterns
Don't take our word for it
★★★★★

I finally finished my blanket. I gave it to my mom for Christmas. She loved it. I also made a white and teal blanket for my niece and a brown and cream colored blanket for my father which I finished on Christmas Day. Nothing like coming in right under the line. 
★★★★★

Finished my pouf. So proud of my work I filled it with about 8 pounds of poly foam so it would be firm. Can't wait to put it in the den.
★★★★★

I did it! I finished my very first afghan and I learned so much from this experience!
★★★★★

I absolutely love this community. I'm frequently awake all night long when others are in bed so when everyone else is getting in on the group video get togethers I'm sleeping so I miss out but here I get to come check things out at my convenience, I love that. 
★★★★★

Definitely enjoying the community. Getting to know people and getting ideas for projects. Classes are awesome also. 
★★★★★

Ok. So I really get lost in this community for hours! I absolutely LOVE IT! 💕 💕 So I have to limit myself to step away from it for a few days or I will not get any of my actual job done. Haha!